Child Custody & Visitation Attorney in Beaumont
We Fight for Your Children's Best Interests: Call
(409) 204-0895

Now.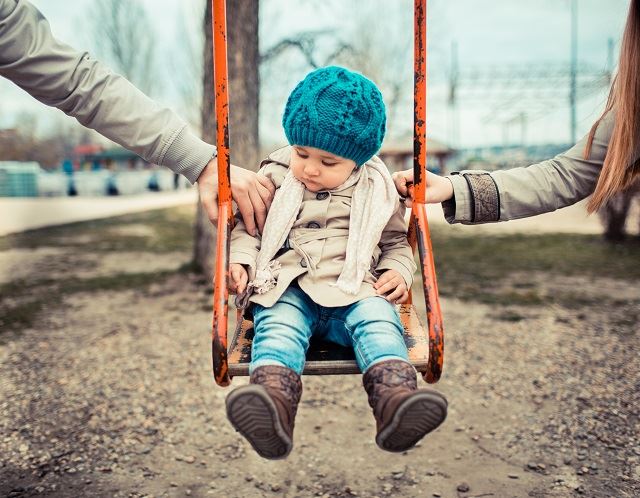 Following a divorce or separation, feelings of stress and anxiety can make it difficult to think clearly. Figuring out who is going to have primary custody of your children and working out a visitation agreement is one decision that should be discussed with a divorce attorney you trust.
At Shelander Law Offices, our Beaumont child custody attorneys have more than four decades of experience handling cases involving child custody and visitation rights. We understand that there is nothing more valuable to you than your children's happiness and well-being, which is why we are here to provide you with the individualized legal counsel that your case deserves.
---
If you are going through a child custody or visitation dispute, call us at 409.204.0895 for a free consultation regarding your case!
---
Our children's custody lawyers provide legal representation in cases involving:
Child custody and visitation disputes
Shared custody agreements
Child support
Visitation amendments
Modification of custody orders
Termination of parental rights
How Can I Protect My Parental Rights?
As a parent, it's natural that you want to do everything in your power to protect your children during this process, which is why it is extremely important that you have legal representation. While the aim of the court is to come to a decision that is in the best interest of the child, it is our job to provide the court with the information necessary to make that decision.
It is important to note that in custody disputes concerning children 12 or older, the court may seek the aid of the child to express their preference as to which parent they would prefer to live with.
What Not To Do In A Child Custody Dispute
It's understandable that child custody cases can bring many emotions to the surface. All parties involved are usually stressed and worried about the outcome. In spite of those feelings, it's important to listen to your child custody lawyer. Poor behavior could negatively impact a judge's ruling, so consider what is best for your child.
Keep these two things in mind during a custody battle:
Act as though the judge on your child custody case is watching
Prioritize your child's wellbeing above all else
Our Beaumont child custody lawyers are experienced and capable of being a third party who stands on your side to offer wise legal counsel. Contact us to schedule a consultation.
Beaumont Child Custody Counsel You Can Trust
When you contact Shelander Law Offices, our Beaumont custody attorneys make it our priority to give you the personalized attention you deserve. Whatever your questions or concerns, we're here to help. To better serve you, we provide same-day appointments and flexible payment plans.
---
If you are engaged in a custody dispute and are worried that you need of legal representation, call our children's custody lawyers at 409.204.0895 for a free consultation regarding your case!
---
Mel W. Shelander

Attorney

Colette Shelander

Attorney