Adoption Attorneys in Beaumont
Call a Family Adoption Lawyer Near You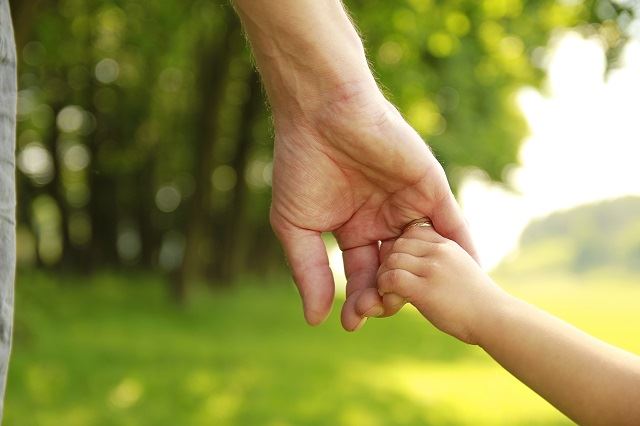 One of the greatest occupations a person can have is being a parent. If you looking to adopt a child in the state of Texas, it is in your best interest to have a legal representative on your side. A skilled lawyer for adoption can help expedite the process, as well as ensure that all documents are properly filed.
If you're looking for adoption lawyers near you, turn to Shelander Law Offices. We stand ready to help you!
What Kinds of Adoption Are There in Texas?
At Shelander Law Offices, we provide representation in adoption cases involving:
Stepparent and foster parent adoption
Public and private adoption
International adoption
Same-sex adoption
Termination of parental rights
---
Our Beaumont adoption attorneys understand the complex nature of adoption law in Texas. Contact a family adoption lawyer near you today to learn more about how we can help. Call (409) 204-0895 today.
---
What Does an Adoption Attorney Do?
An adoption attorney plays a crucial role in guiding families through the multifaceted process of adoption in Texas. This legal expert is well-versed with the intricate adoption laws and procedures of the state, ensuring that prospective parents navigate these complexities with ease and confidence. The attorney also advocates for the rights of their clients, providing legal advice and representation to help families achieve their goal of adoption.
Here are some of the key services an adoption attorney provides:
Pre-Adoption Counseling: This involves education and guidance about the adoption process, laws, and what to expect.
Review and Preparation of Documents: They ensure all necessary documents are prepared correctly and filed timely.
Representation in Court: Attorneys represent you during court proceedings, advocating for your interests.
Managing Contact with Birth Parents: If applicable, they can manage communication with the birth parents and negotiate agreements about contact after the adoption.
Adoption Finalization: They oversee the final steps in the adoption process to ensure a successful completion.
Post-Adoption Legal Services: They provide ongoing legal support even after the adoption is finalized, such as in cases of contested adoption or enforcement of contact agreements.
Parental Rights & Children
While many adoption cases are uncontested, there are plenty of situations in which there are opposing parties fighting for the custody of the child. If you are looking to adopt a child whose biological parent or parents is still alive, then they must willingly waive their parental rights or have their rights terminated prior to the child being adopted.
A biological parent's parental rights can be terminated if:
The child is abandoned or if there are signs of gross neglect
There is evidence of drug use or criminal activity by the parents
The biological parent or parents is unable to provide a stable environment for the child
Our firm also represents individuals who are fighting to maintain their parental rights. If the court is trying to strip you of your parental rights, you need to retain legal counsel immediately to represent your best interests.
It's Not Too Late, Contact an Adoption Attorney
Adoption cases and cases involving your children are extremely personal and should be handled with care.
At Shelander Law Offices, we are eager to provide you with individualized quality legal representation. Let our team of experienced adoption attorneys in Beaumont sit down with you to discuss your case and provide you with the knowledge, guidance, and compassion that you deserve.
---
Please contact our family adoption lawyers at 409.204.0895 to schedule your free consultation today!
---
Mel W. Shelander

Attorney

Colette Shelander

Attorney