Beaumont Paternity Attorneys
Establishing Fatherhood & Parental Rights
Paternity disputes can be extremely complex and lengthily if not handled by an attorney who understands the Texas legal system and paternity law. At Shelander Law Offices, our Beaumont family law lawyers have more than 50 years of experience ligating paternity cases.
We provide representation and advice in cases involving:
Petitions for custody
Acknowledgment of paternity
DNA testing
If you're seeking a paternity suit call our office to receive a free consultation today by calling (409) 204-0895.
Dedicated Representation for Your Case
One of the biggest mistakes you can make in these cases is trying to handle this situation without the aid of an attorney. If you are requesting child support from the father of your child, you need to have a legal contract in place. Similarly, if you are being asked to take a paternity test, a lawyer can also help.
Relying upon on a verbal agreement between you and your previous partner is irresponsible as they can terminate their support at any time without consequence.
How Do I Initiate a Paternity Test?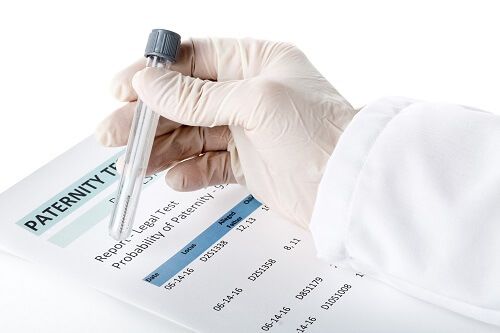 In the state of Texas, either the mother or the father of a child can initiate a paternity test before the child is born.
A paternity test can also be initiated:
Shortly after a couple ends their relationship
Months or years following the termination of a relationship
Following a dispute of child support or parental rights
Fatherhood & Paternity Cases
If you are a father who wants to be a part of your child's life and was not married to your child's mother, you may need to initiate a paternity test to establish your custodial rights. Without a paternity test, your paternal rights may be in in jeopardy.
In contrast, if your previous partner is trying to pressure you into providing child support and you do not believe you are the father of the child, then you should immediately retain legal representation to avoid an unjust verdict.
For questions regarding paternity law, or to set up a free consultation, contact our paternity attorneys in Beaumont at (409) 204-0895.
Mel W. Shelander

Attorney

Colette Shelander

Attorney